Information (suo motu disclosure pursuant to Section 4(1)(b) of the RTI Act 2005)
Appointment of Transparency Officer.
1. Designation of Transparency Officer under the Right to Information Act, 2005- ECGC Ltd.
2. In pursuance of the Central Information Commission's directive dated November 15, 2010 issued to all Public Authorities under the powers vested in the Central Information Commission under Section 19 (8) (a) of The Right to Information Act, 2005, Smt. Smita Pandit, General Manager is designated as the Transparency Officer.
3. The details of the Transparency Officer are as under:
Smt. Smita Pandit
General Manager
ECGC Limited
ECGC Bhawan, CTS No.393,393/1 to 45,
M.V Road, Andheri East,
Mumbai – 400069, Maharashtra.
Telephone No: 022-66590613
i. The particulars of its organization, functions and duties.
ii. The powers and duties of its officers and employees.
iii. The procedure followed in the decision making process, including channels of supervision and accountability.
iv. The norms set by it for the discharge of its functions.
v. The rules, regulations, instructions, manuals and records, held by it or under its control or used by its employees for discharging its function.
vi. A statement of the categories of documents that are held by it or under its control.
vii. The particulars of any arrangement that exists for consultation with, or representation by, the members of the public in relation to the formulation of its policy or implementation thereof.-Not Applicable
viii. A statement of the boards, councils, committees and other bodies consisting of two or more persons constituted as its part or for the purpose of its advice, and as to whether meetings of those boards, councils, committees and other bodies are open to the public, or the minutes of such meetings are accessible for public.
ix. A directory of its officers and employees.

x. Pay scale of officers and employees
xi. The budget allocated to each of its agency, indicating the particulars of all plans, proposed expenditures and reports on disbursements made.
xii. The manner of execution of subsidy programmes, including the amounts allocated and the details of beneficiaries of such programmes. – Not Applicable
xiii. Particulars of recipients of concessions, permits or authorizations granted by it. – Not Applicable
xiv. Details in respect of the information, available to or held by it reduced in an electronic form.
xv. The particulars of facilities available to citizens for obtaining information, including the working hours of a library or reading room, it maintained for public use.

xvi. The names, designations and other particulars of the Public Information Officers.
xvii. RTI Report:
2022-2023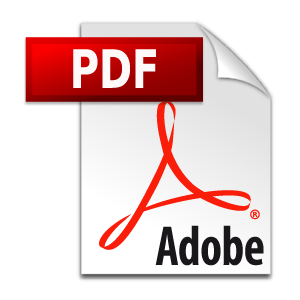 1st_Quarter_22-23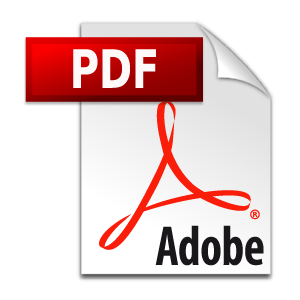 2nd_Quarter_22-23
2021-2022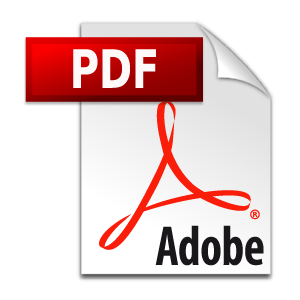 1st_Quarter_21-22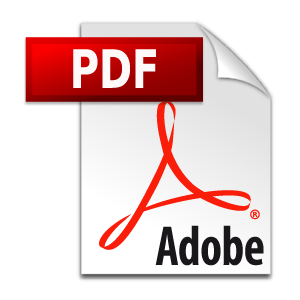 2nd_Quarter_21-22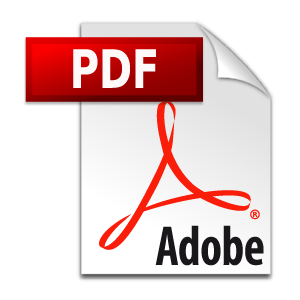 3rd_Quarter_21-22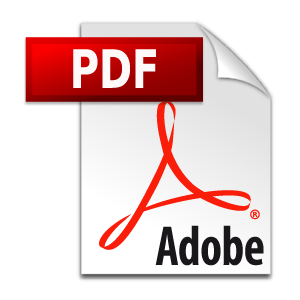 4th_Quarter_21-22
2020-2021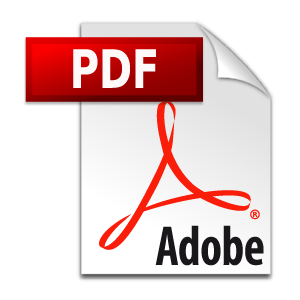 1st_Quarter_20-21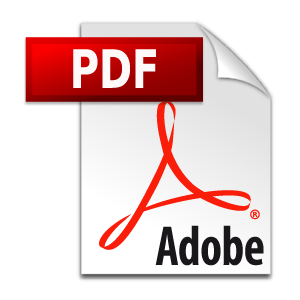 2nd_Quarter_20-21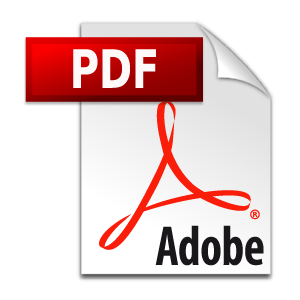 3rd_Quarter_20-21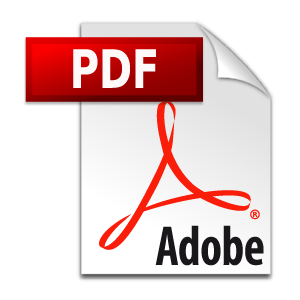 4th_Quarter_20-21
2019-2020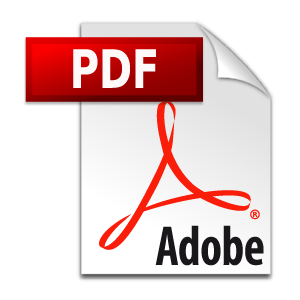 1st_Quarter_19-20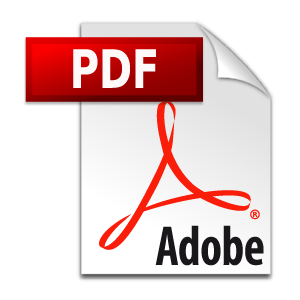 2nd_Quarter_19-20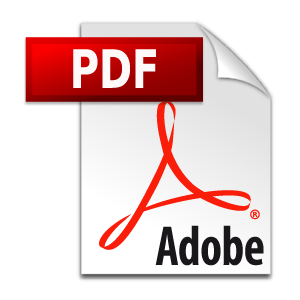 3rd_Quarter_19-20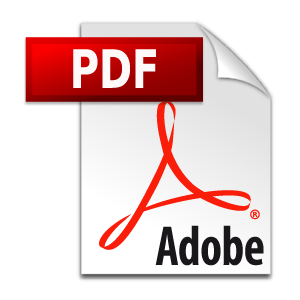 4th_Quarter_19-20
2018-2019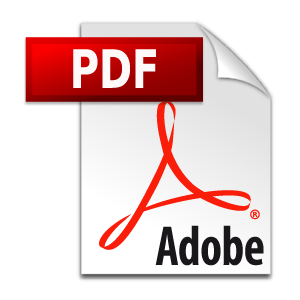 1st_Quarter_18-19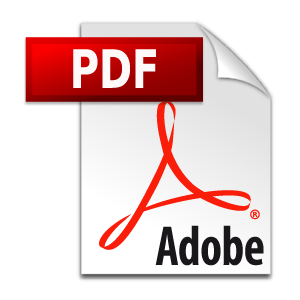 2nd_Quarter_18-19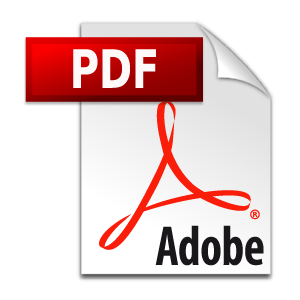 3rd_Quarter_18-19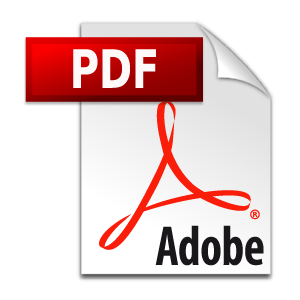 4th_Quarter_18-19
2017-2018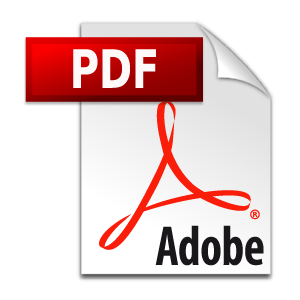 1st_Quarter_17-18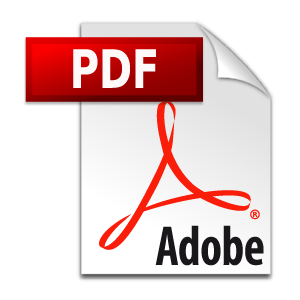 2nd_Quarter_17-18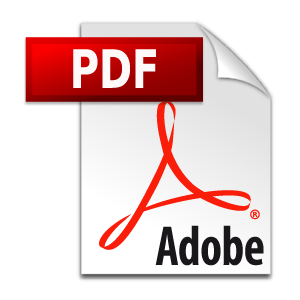 3rd_Quarter_17-18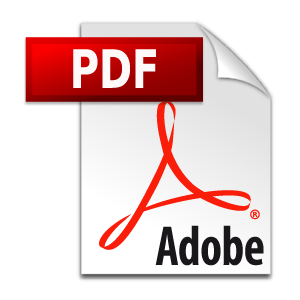 4th_Quarter_17-18
2016-2017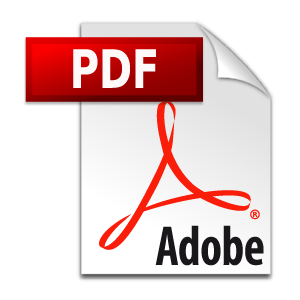 1st_Quarter_16-17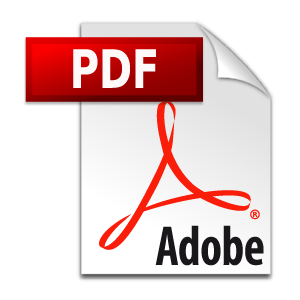 2nd_Quarter_16-17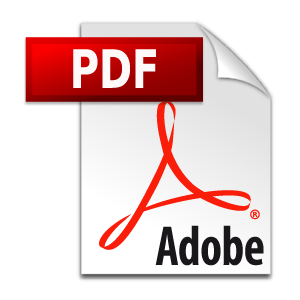 3rd_Quarter_16-17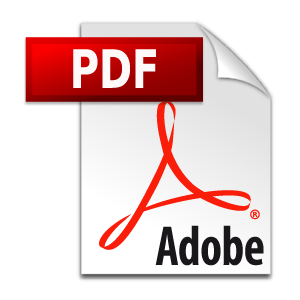 4th_Quarter_16-17
2015-2016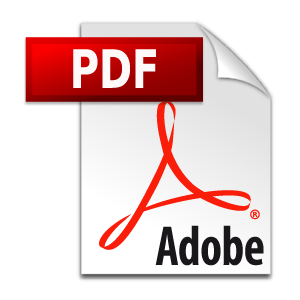 1st_Quarter_15-16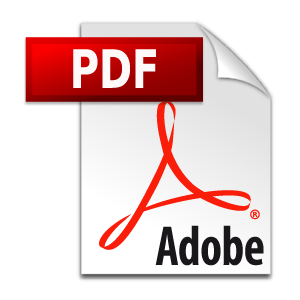 2nd_Quarter_15-16(1)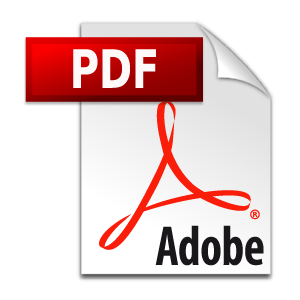 3rd_Quarter_15-16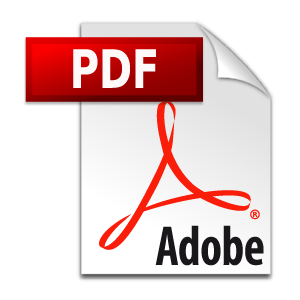 4th-Quarter-2015-16
2014-2015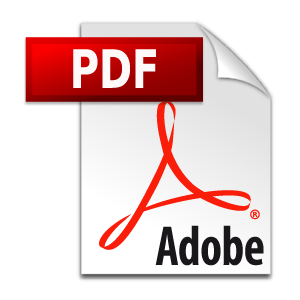 1st_Quarter_14-15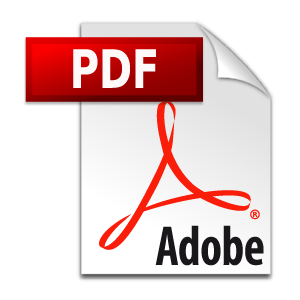 2nd_Quarter_14-15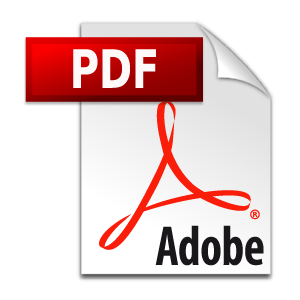 3rd_Quarter_14-15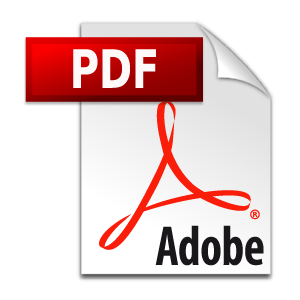 4th_Quarter_14-15
2013-2014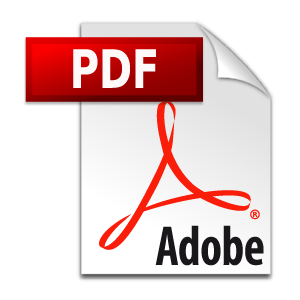 1st_Quarter_13-14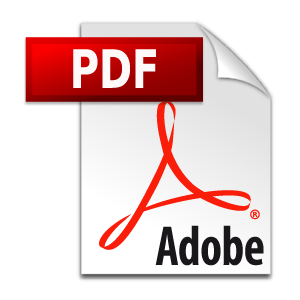 2nd_Quarter_13-14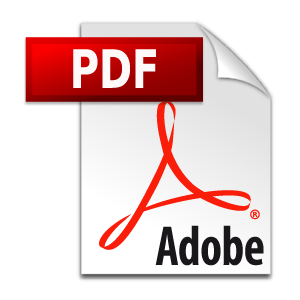 3rd_Quarter_13-14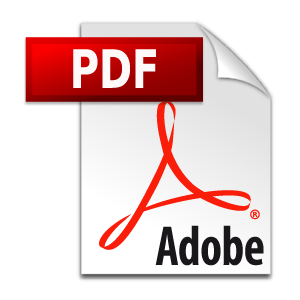 4th_Quarter_13-14
xviii. Citizen's Charter:
xix. Transfer Policy and Transfer Orders:

(a) Transfer Guidelines
(b) Transfer Orders :
xix. Details of Flats/Accommodation of the officials
xx.Training Program for CPIO :
xxi. Nodal Officer Appointment Information
xxii. Total budget
xxiii. For Head Office Committee meetings – Details and Data Click here